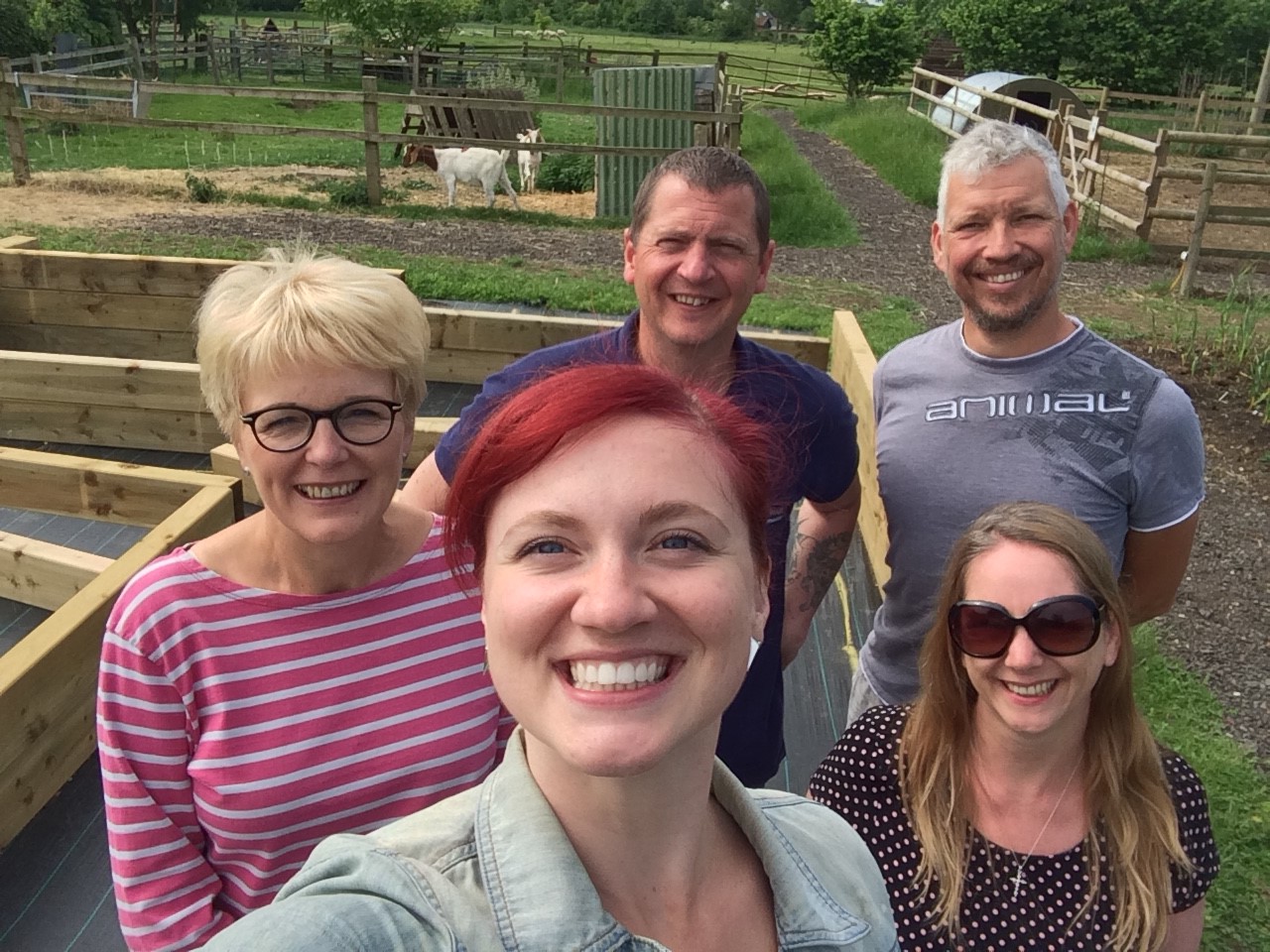 Networking for Charity… and donkeys
Though we pride ourselves on being an excellent virtual reception service, nothing beats some face time. That why we make an effort to meet as many of our clients as possible. We also have an everyday Open Door Policy. Our office is always open if a client wants to come around for  cup of tea or to meet the team handling their calls. We encourage it, actually! The better we know our clients, the more their customers will appreciate the service. Plus, who doesn't love a midday tea break?
For this reason, I am often out at networking events. We attend Exhibitions, Chamber Events, BNI, and today with I Roll Up My Sleeves. Though we garner good business from each type of event, the latter is my favourite. One word, Donkeys! Yes, yes… the community service aspect is wonderful, and the connections are great. But I am in love with their two rescue donkeys. Who knew that donkeys were so sweet and gentle? (Probably lots of folks, but that is beside the point).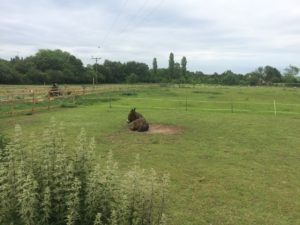 As I was taking the picture this morning, I said to myself, "I love my job." I never imagined getting a job in virtual reception would lead me to working with farm animals, ha. However, the real reason for this networking event was to help build some raised flower boxes. The Millennium Farm Trust was this month's charity to help. You can read more about them HERE, but the gist is we go and do the things they need a little more help with while the usual helpers focus on gardening and husbandry. While we're working, we get to know each other and about each other's businesses. In the past we have tilled rough ground, pull up weeds and scrub for a pool, and helped with fencing. It is networking with an emphasis on the 'working'. I would recommend it to anyone. Aaaaaand, while you're in the field or building a poly-tunnel, pending on the event, you can just switch your calls to Factotum 😉 No need to miss out on business while you're getting your hands dirty. (Subtle I am not.)
Here are a couple more pictures from the day…
<—Here is t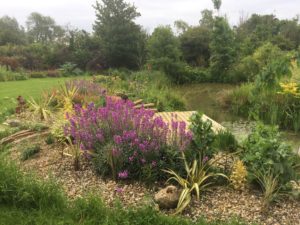 he result of our weeding & scrub removal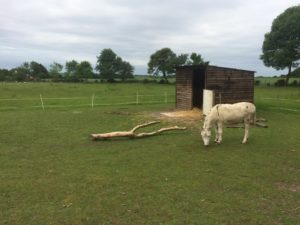 <—- My other donkey friend