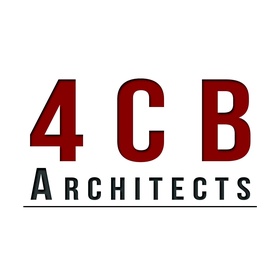 Consistent Professional Service
Dear Jac,
Myself and Marek would like to say thank you for your consistent professional service.
As a company, we decided to use Factotum as of late February '17 as our answering facility and we are very pleased with this service. The staff are always friendly ad highly efficient. We have also received positive feedback from our clients about the service who have said that they prefer human contact rather than answering machines. This service allows us to concentrate on our work, especially when working toward deadlines and gives us reassurance that our clients will be attended to in a professional manner and that important information shall be obtained ready for us to make contact with the client further.
Sergio Potosi. 4CB Architects LLP